Protect what we need to live
The protection of people, who can only thrive in a healthy environment, forms the foundation of the company and is therefore also its mission: Protect what you need.
METASYS follows the "Sustainable Development Goals (SDGs)" developed by the United Nations. METASYS thus makes an important contribution worldwide, in particular for the four SDG areas "Health and well-being", "Clean water and sanitation", "Climate protection measures" and "Life under water and on land".
Read more
The new METASYS brand
With the new composition of the management, we are creating a new future-oriented framework for METASYS.
Environment and technology
We are preparing for the complex requirements relating to the environment and technology with joint strategic measures.
Quality made in Tyrol
Made in Austria, established in Tyrol - since 1989. Always finding new solutions with know-how and passion: yesterday, today and tomorrow.
Dental-Environment-Cycle
Collect, separate, recycle and reuse - to protect people who can only live in a healthy environment.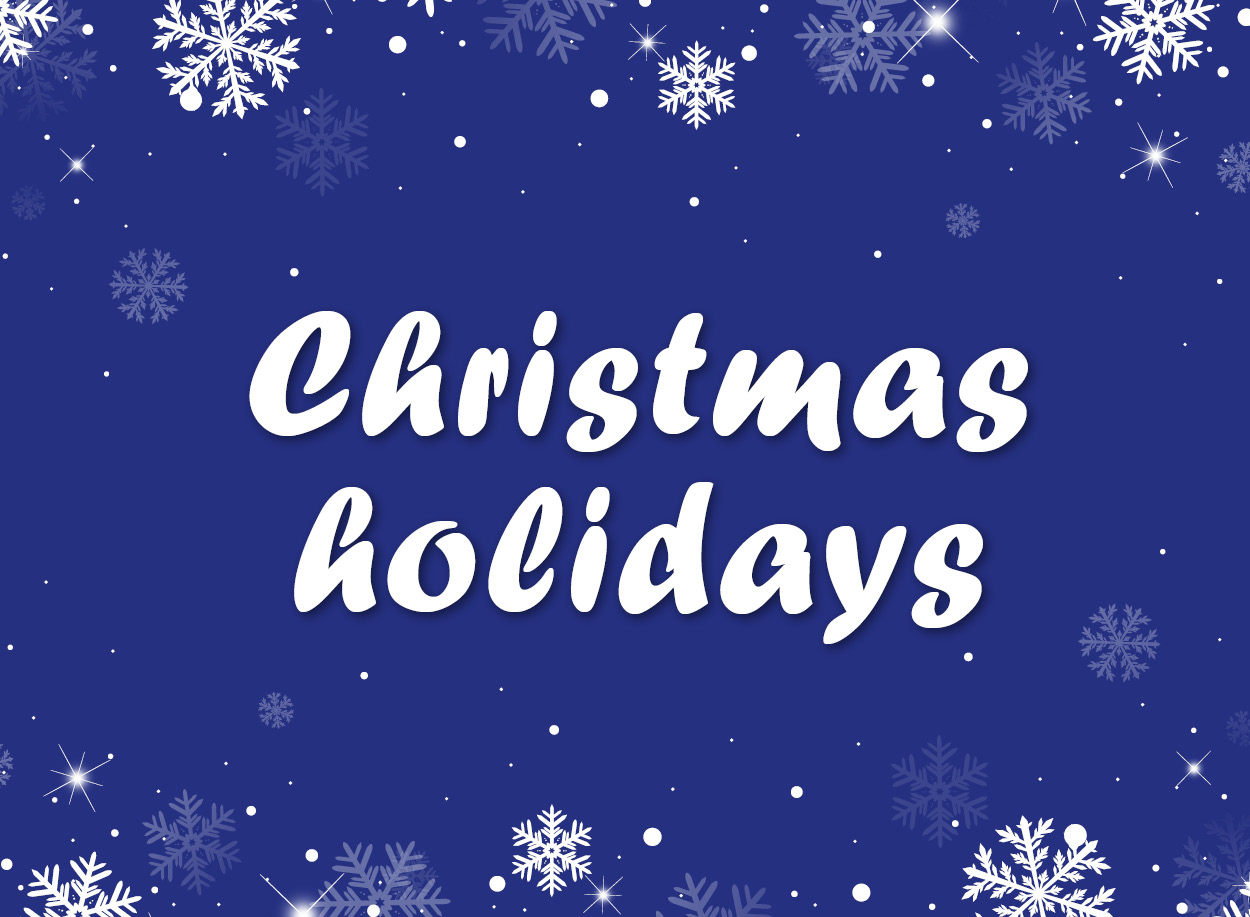 METASYS company holidays
Please note that due to the Christmas holidays, our offices will be closed from 24 until 31 December 2021.

Orders placed until 20 December 2021 can be delivered before Christmas.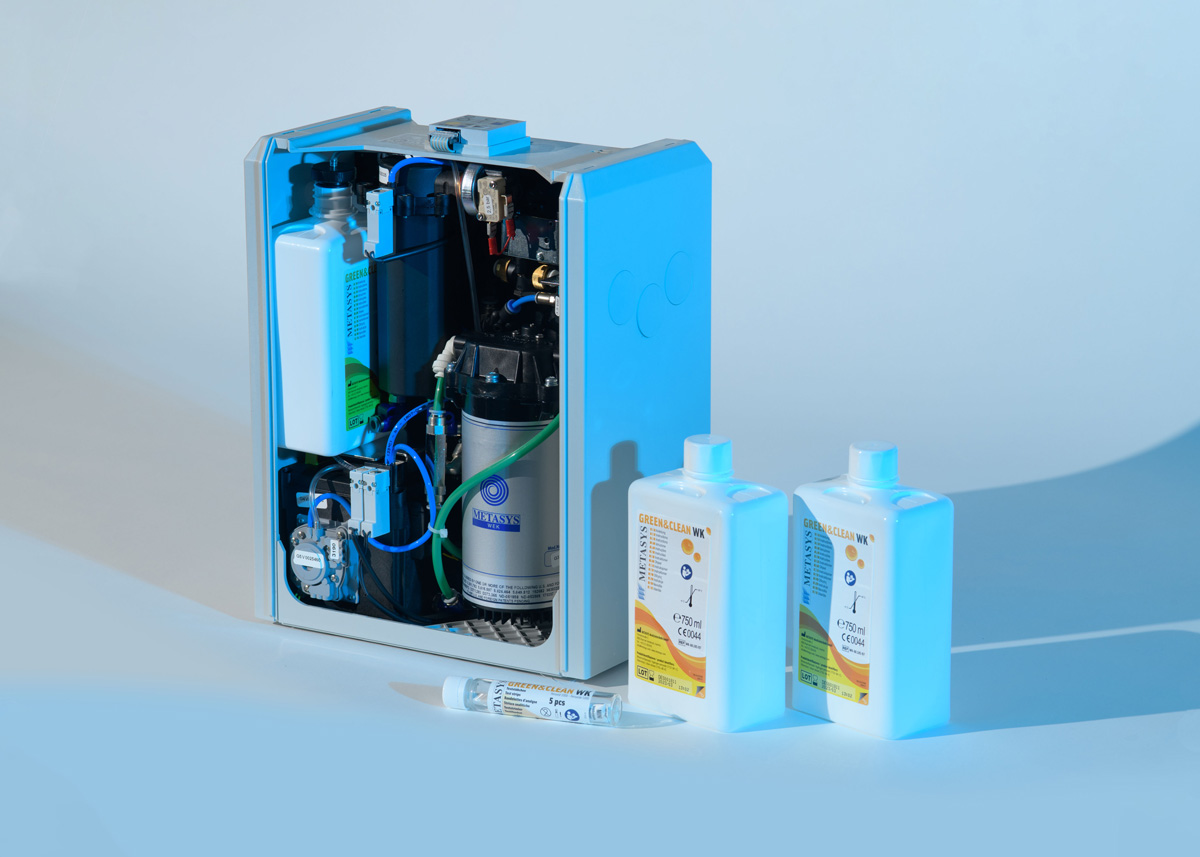 Stop
legionella!
METASYS WEK | WEK Light: The right solution for comprehensive protection against infection.
Continue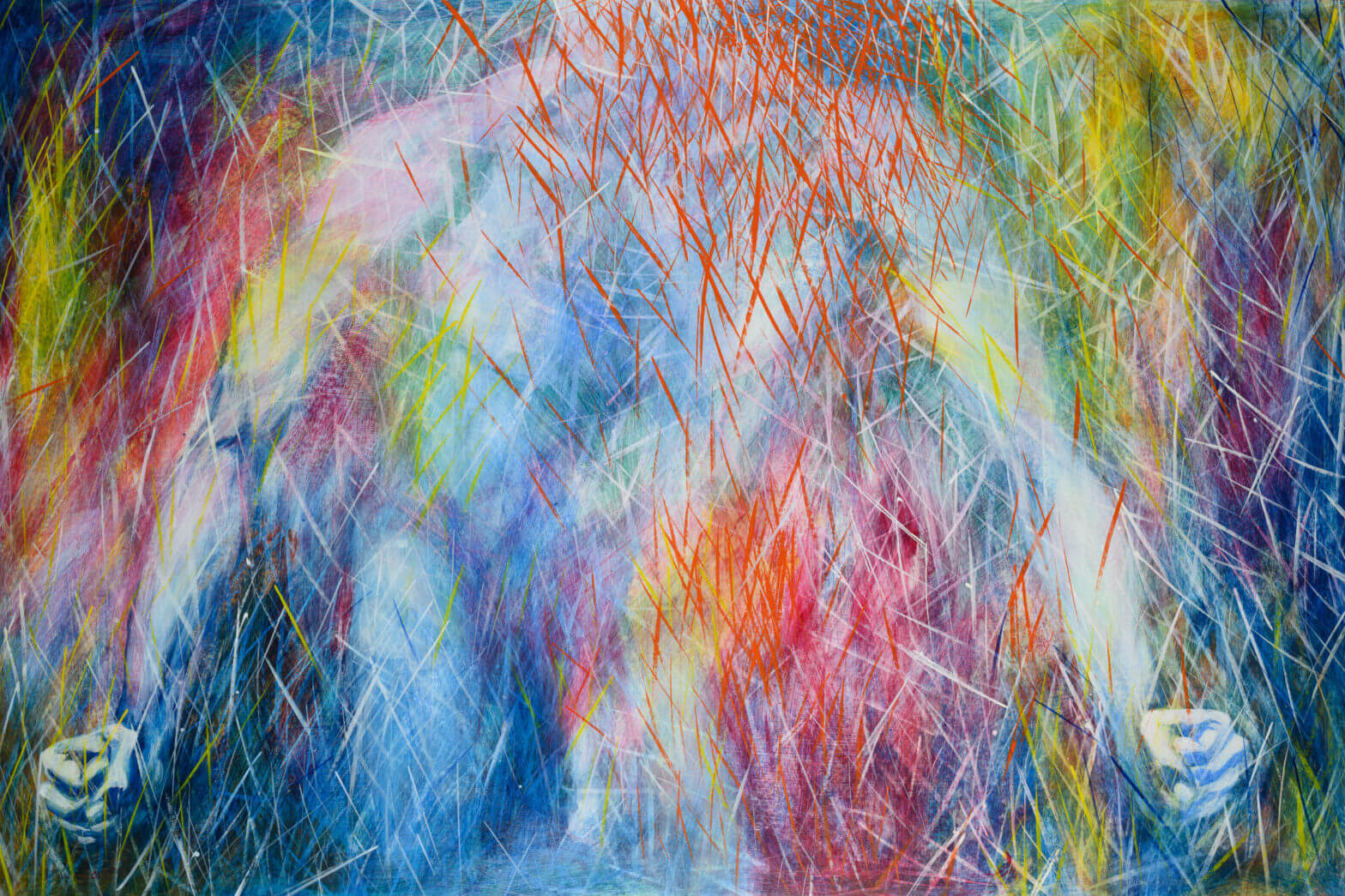 New corporate design
METASYS present a new and contemporary logo and corporate design.
Continue