METASYS GREEN&CLEAN accessories make the handling of the GREEN&CLEAN products easy and safe.
The extensive range of GREEN&CLEAN accessories offers disinfection trays in various sizes, wall dispensers for hand disinfectants and hand wash lotions, water taps for 5 l canisters and measuring beakers customized to the respective products.
Our products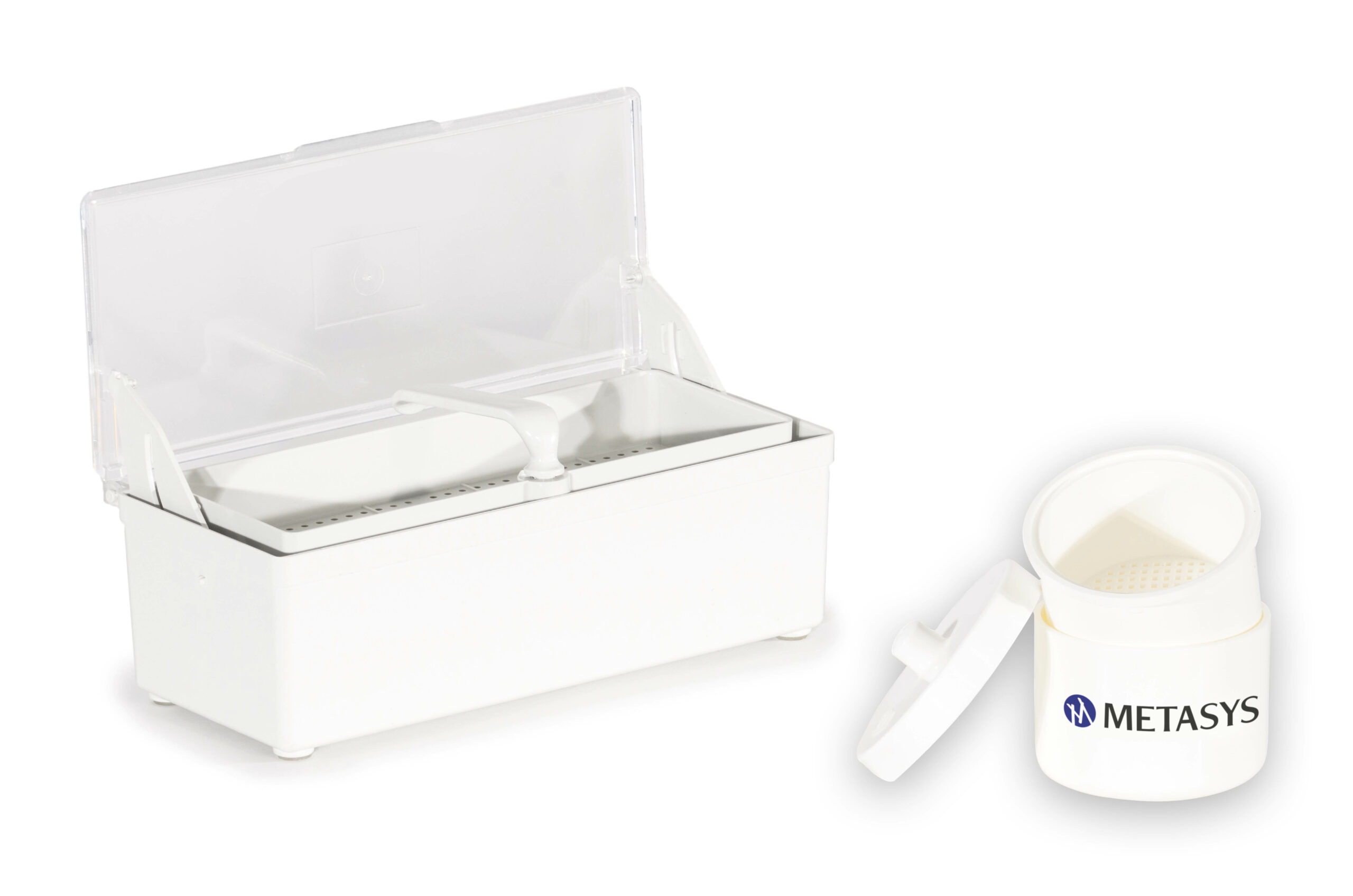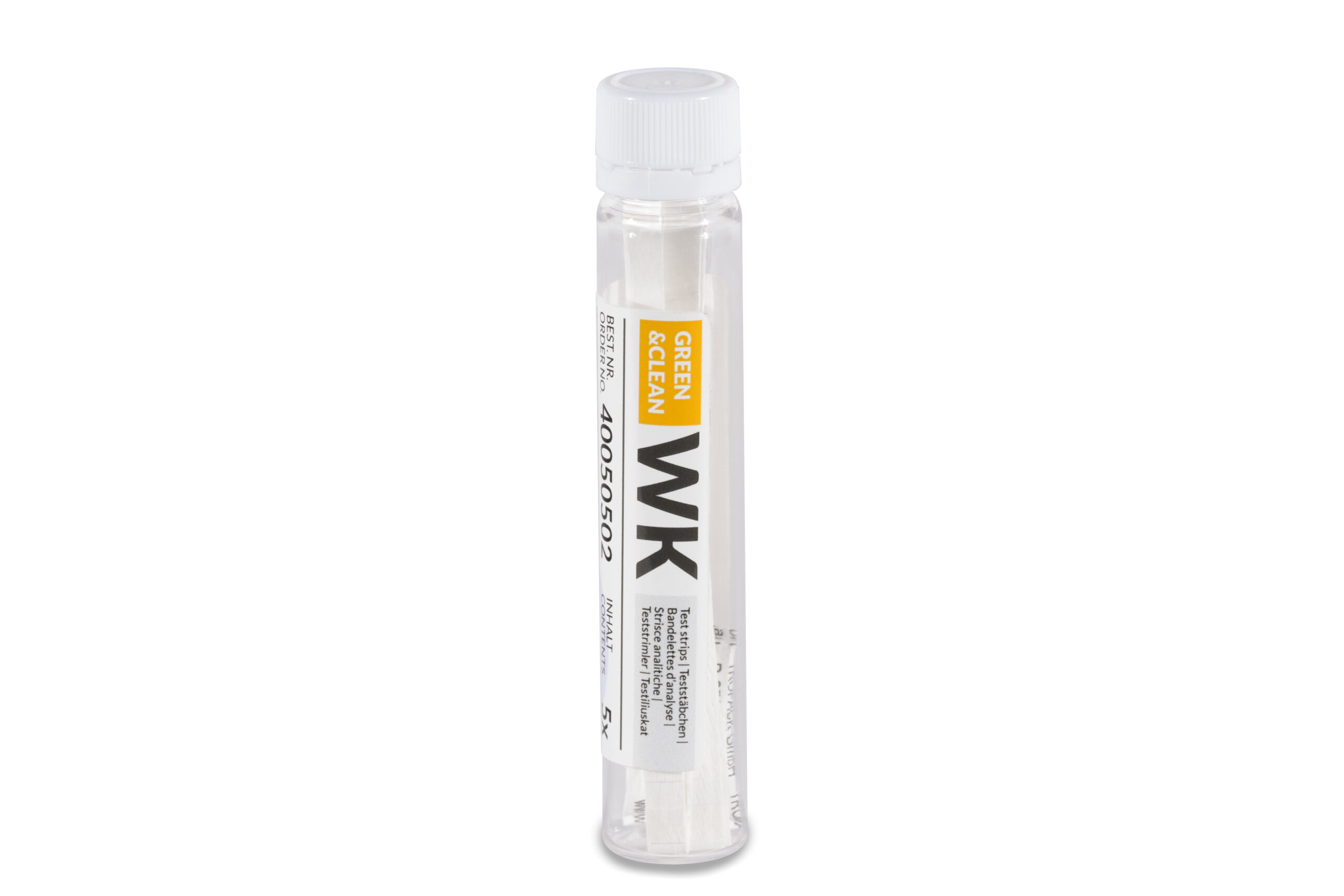 Brochure GREEN&CLEAN Infection Control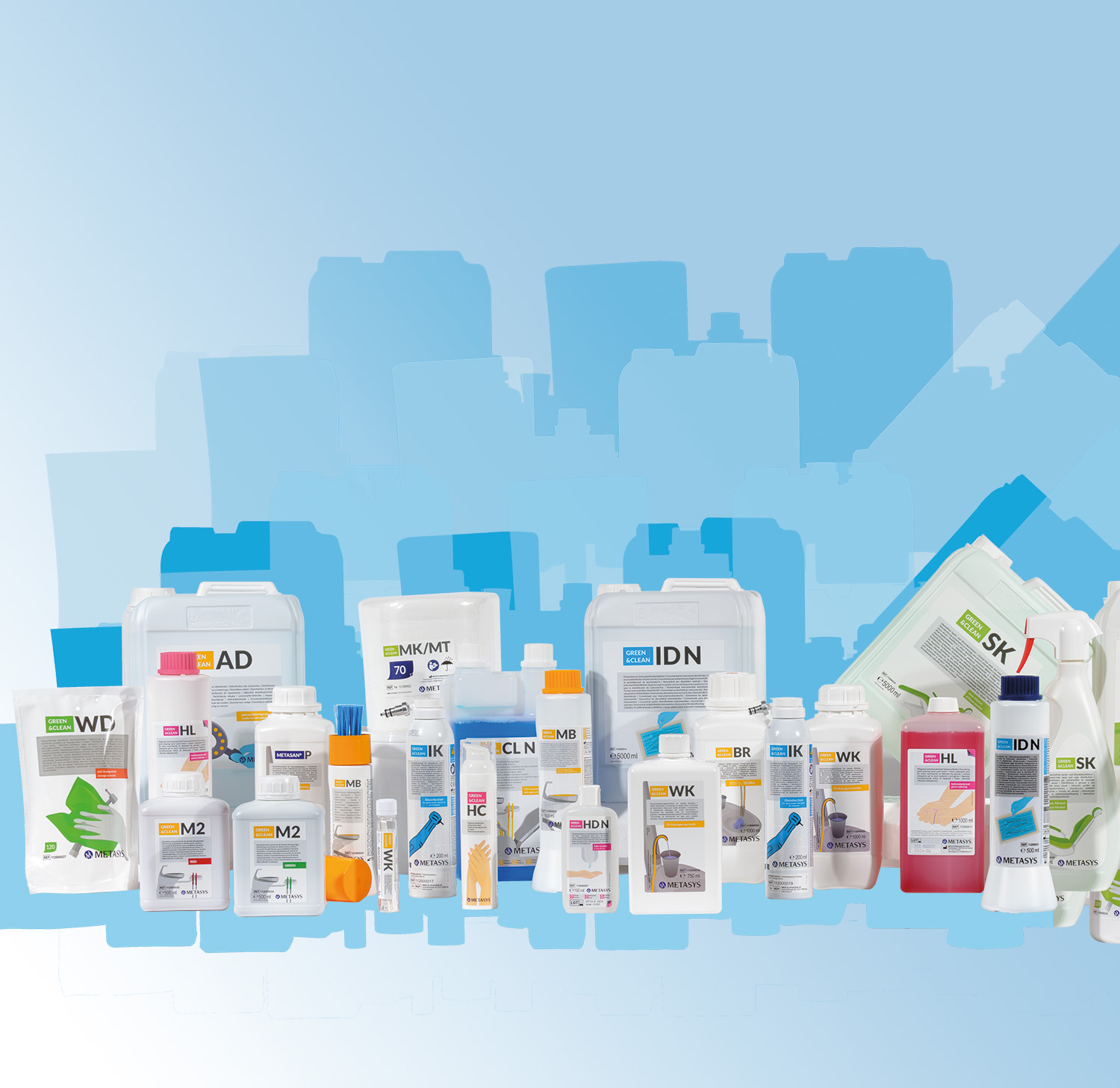 We are happy to help you.
If you have any further questions about the METASYS hygiene products, the spectrum of efficacy or exposure times: